Marketing Strategy & Consultancy
At Brand Action, we are a specialized marketing strategy and consultancy firm dedicated to helping businesses drive growth, maximize their market potential, and achieve their marketing objectives. With our team of seasoned marketing professionals and strategic thinkers, we offer tailored solutions and expert guidance to navigate the complex marketing landscape.
Marketing Strategy Development:
We understand that a strong marketing strategy is the foundation for success. Our experienced consultants work closely with clients to analyze their market position, target audience, and competitive landscape. We develop comprehensive marketing strategies that align with business goals, identify key market opportunities, and outline clear action plans to reach target customers effectively.
Market Research and Analysis:
To make informed marketing decisions, data-driven insights are crucial. Our team conducts in-depth market research and analysis to uncover valuable consumer insights, market trends, and competitor strategies. We gather and analyze data from various sources, including surveys, focus groups, and industry reports, to help our clients make informed decisions and gain a competitive edge.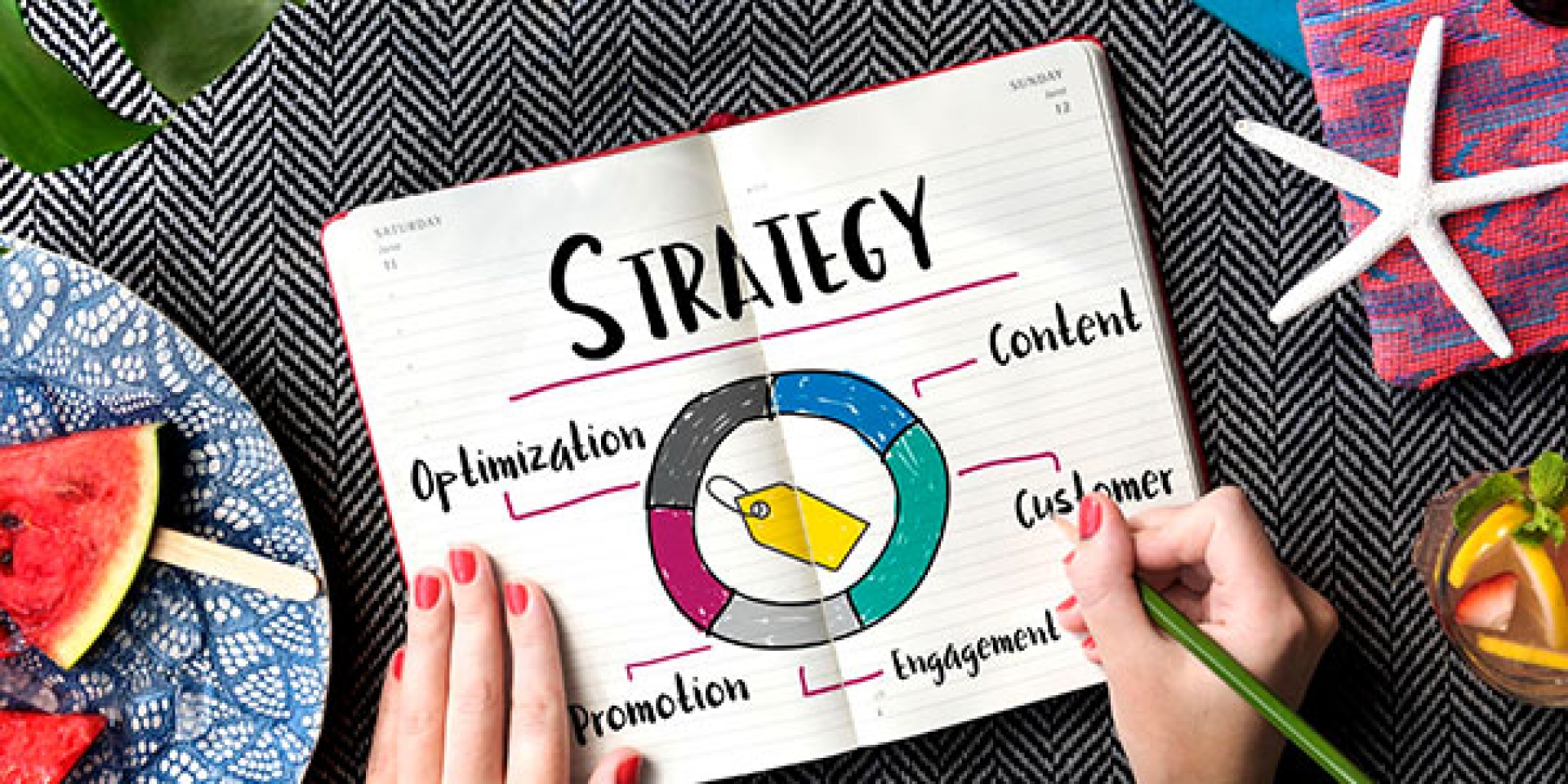 Brand Development and Positioning:
A strong brand identity is essential for differentiation and customer loyalty. We assist businesses in defining and developing their brand positioning, brand messaging, and visual identity. Our consultants help craft compelling brand stories, unique value propositions, and effective brand communication strategies to resonate with target audiences and build brand equity.
Marketing Campaigns and Execution:
We specialize in creating impactful marketing campaigns that drive results. Our consultants collaborate with clients to develop integrated marketing campaigns across multiple channels, including digital, social media, print, and traditional media. We leverage our expertise in campaign planning, creative development, messaging, and media buying to ensure campaigns deliver maximum impact and engagement.
Digital Marketing and Online Presence:
In today's digital world, a strong online presence is vital. Our consultants provide expertise in digital marketing strategies, including search engine optimization (SEO), paid advertising, content marketing, social media management, and email marketing. We help clients optimize their digital channels, increase brand visibility, and engage with their target audience effectively.
Measurement and Analytics:
We believe in the power of data-driven marketing. Our consultants help businesses establish relevant key performance indicators (KPIs) and implement measurement frameworks to track marketing performance. We analyze campaign results, website analytics, customer behavior, and other relevant metrics to optimize marketing strategies continuously, ensuring maximum return on investment (ROI).
Marketing Training and Workshops:
We empower businesses by providing marketing training and workshops tailored to their specific needs. Our experienced trainers offer valuable insights, industry best practices, and hands-on guidance to enhance marketing skills, develop marketing teams, and foster a culture of marketing excellence within organizations.
At Brand Action, we are committed to delivering exceptional value and results for our clients. With our deep expertise, strategic approach, and data-driven insights, we help businesses thrive in competitive markets and achieve their marketing goals.
Partner with Brand Action for expert marketing strategy and consultancy services. Contact us today to discover how we can help your business drive growth and achieve marketing excellence.